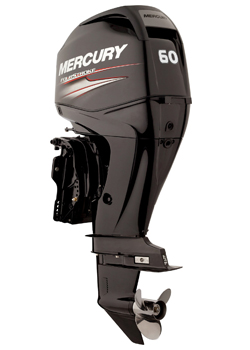 Mercury
Mercury Marine has proudly spent over 75 years creating the tools that give those passionate about being on the water the ability to Go Boldly in the pursuit of their ultimate on the water experiences.
MerCruiser
Mercury MerCruiser is world-renowned for creating innovations that provide boaters the best experiences on the water. From our pioneering sterndrive propulsion introduced at the Chicago Boat Show more than a half-century ago to today's joystick controls that give boaters the confidence and ability to pilot the boat of their dreams even under extreme conditions, Mercury MerCruiser is the undisputed leader in marine power and technology.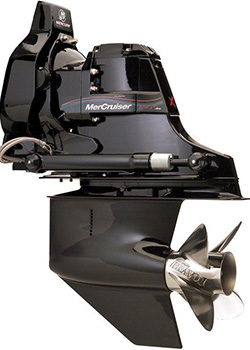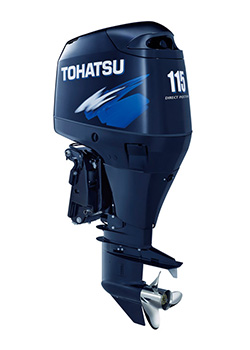 Tohatsu
What makes Tohatsu outboards different? While other manufacturers focus on building higher horsepower engines, at Tohatsu our focus has always been on building the most reliable engines. Our huge range of 4-Stroke engines also include some of the lowest emission outboards available. Our engines deliver both power you can rely on and all the benefits of lower emissions.
Yanmar
For over 100 years, we have been inventive pioneers building the world's finest, most reliable and durable diesel engines. Today, we are visionaries, embarking on a bold, new path.